It has been more than a year since this picture was taken, still, the sight of this will always bring back good memories and a smile to all MINSUN shippers like me. Just as there are no news about them recently, no sightings together, some MINSUN shippers are a little down and sad. To cheer up, I post this picture from soompi..
http://www.soompi.com/profile/628251
from one of our sisters there...who helps in making us feel happy.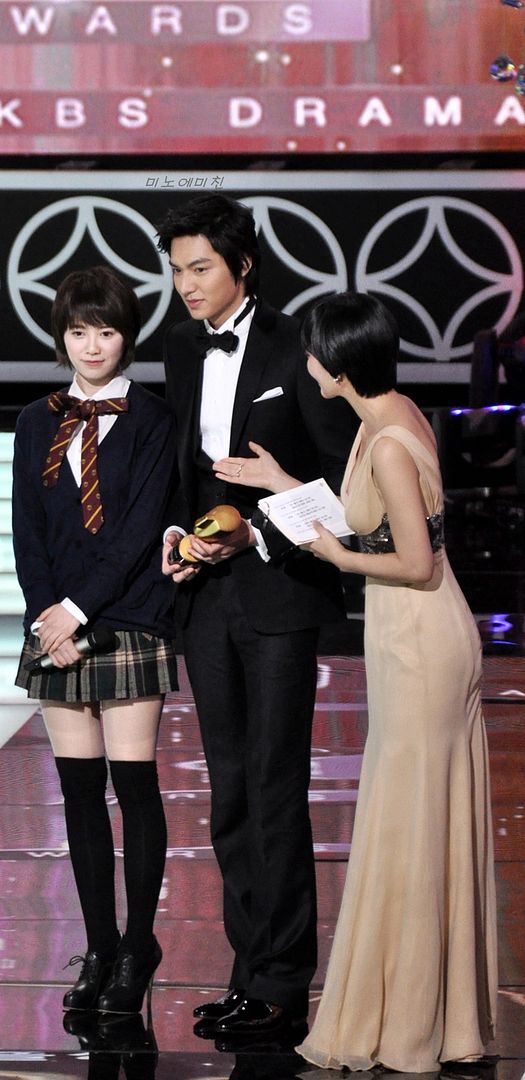 another sightings where they were together....